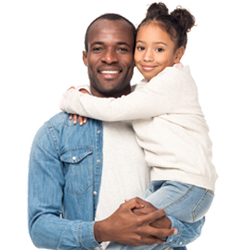 Father's Day this year is on Sunday, June 19. Based on projections from the National Retail Federation (NRF), Tampa Bay shoppers are expected to spend $203.1 million on the dads in their life. This is on par with the record-breaking $204.1 million spent in 2021.
"Despite growing concerns about inflation, consumers plan to spend approximately the same amount as last year in celebration of Father's Day," NRF President and CEO Matthew Shay said. "Spending patterns also reflect the sentimental nature of the holiday as consumers are prioritizing unique and meaningful gifts."
The NRF projects that nearly 60%, of all Father's Day purchases in Tampa Bay, will be for special outings, clothing, gift cards, and electronics. Although most category spending will be down slightly from last year, the amount of money spent on special outings such as dinner is expected to increase by over 8%.
Here is how this large pool of Father's Day cash in Tampa Bay is expected to be distributed in all retail categories.