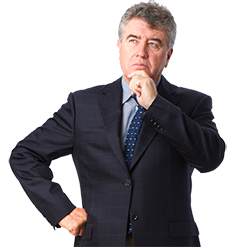 In a typical week, 2.1 million adult consumers tune-in to Tampa radio stations. But, since the onset of the Coronavirus, the weeks have not been typical.
Before social-distancing and work-from-home orders, 1.3 million Tampa Bay consumers would drive to-and-from work each day. More than 94% of these commuters could be reached by radio.
Tampa Bay small business owners who depend on radio advertising to market their goods and services, therefore, might be concerned that the disruption in commuting patterns could depress the amount of time consumers spend with local radio.
According to market research, however, radio listening remains an important part of the daily life of consumers. Even amid the current chaos.