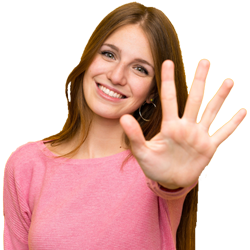 Based on projections from the National Retail Federation (NRF), Tampa Bay consumers are on track to spend $46.3-billion with retailers by the end of this year. This would be 13.5% higher than was spent in 2020.
To earn a significant share of these retail dollars, Tampa Bay area business owners are expected to spend $1.6 billion to advertise by year's end, according to Borrell Associates. This company tracks advertising expenditures in local markets across the U.S.
To ensure they are spending their advertising and marketing dollars wisely, many Tampa Bay business owners research how to best target prospective customers by using local media. An exceptional resource for local business owners to investigate the media habits of localconsumers is on the advice section of AdvertiseInTampaBay.com.
Here are the top five most-read articles on the site in 2021: