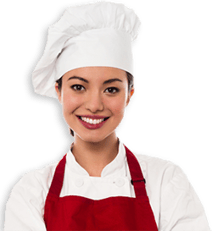 This year, Tampa Bay consumers will spend $4.3 billion in local restaurants and drinking establishments. There are thousands of local restaurants from Bradenton to Spring Hill hungry for a bite of that cash.
Unfortunately, many of the restaurants that are here today will be gone tomorrow. According to FSR, an industry trade magazine, 60% of restaurants fail within their first year. Eighty percent never make it to their fifth anniversary.
CBI Insights studies why small business owners, such as local restaurants, fail. Reason number eight is poor marketing and advertising. Good food and friendly service are not enough to make a cash register ring.
"Think you have a great product?" asks the U.S. Small Business Administration. "Unfortunately, no one's going to know about it unless you advertise." The SBA goes on to say, "Advertising, if done correctly, can do wonders for your sales, and you know what that means: more revenue and more success for your business."By any metric, the best way to advertise a restaurant is on Tampa radio, here's why.
Nielsen recently conducted a study to determine which elements of an advertising campaign have the greatest effect on sales. The most important component is the message itself.
A second crucial element, though, was how many different consumers actually heard the message. This is what advertising professionals call reach.
It turns out that reach is more potent than branding, targeting, and recency.
Percent Sales Contribution by Advertising Element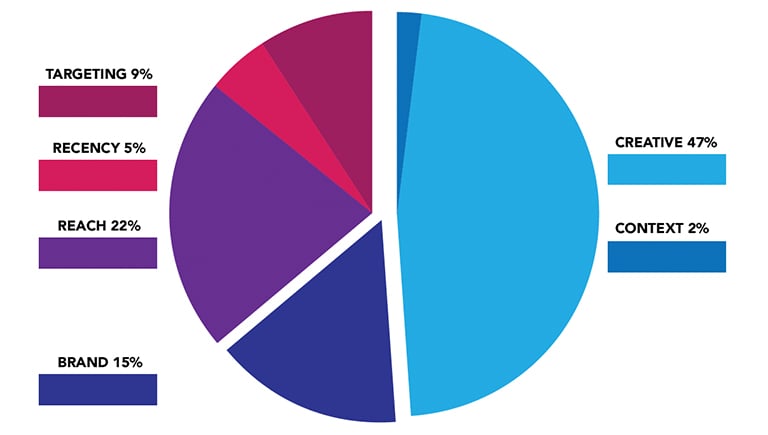 Of all local media, Tampa radio reaches significantly more consumers who visit restaurants than are reached by local TV, local newspaper, or social media.
Last week, for instance, 89% of all adults who visited a local restaurant, were reached by Tampa radio. No other medium came close.
Radio was the dominant medium for every type of restaurant, regardless if the establishment was quick-service or sit-down.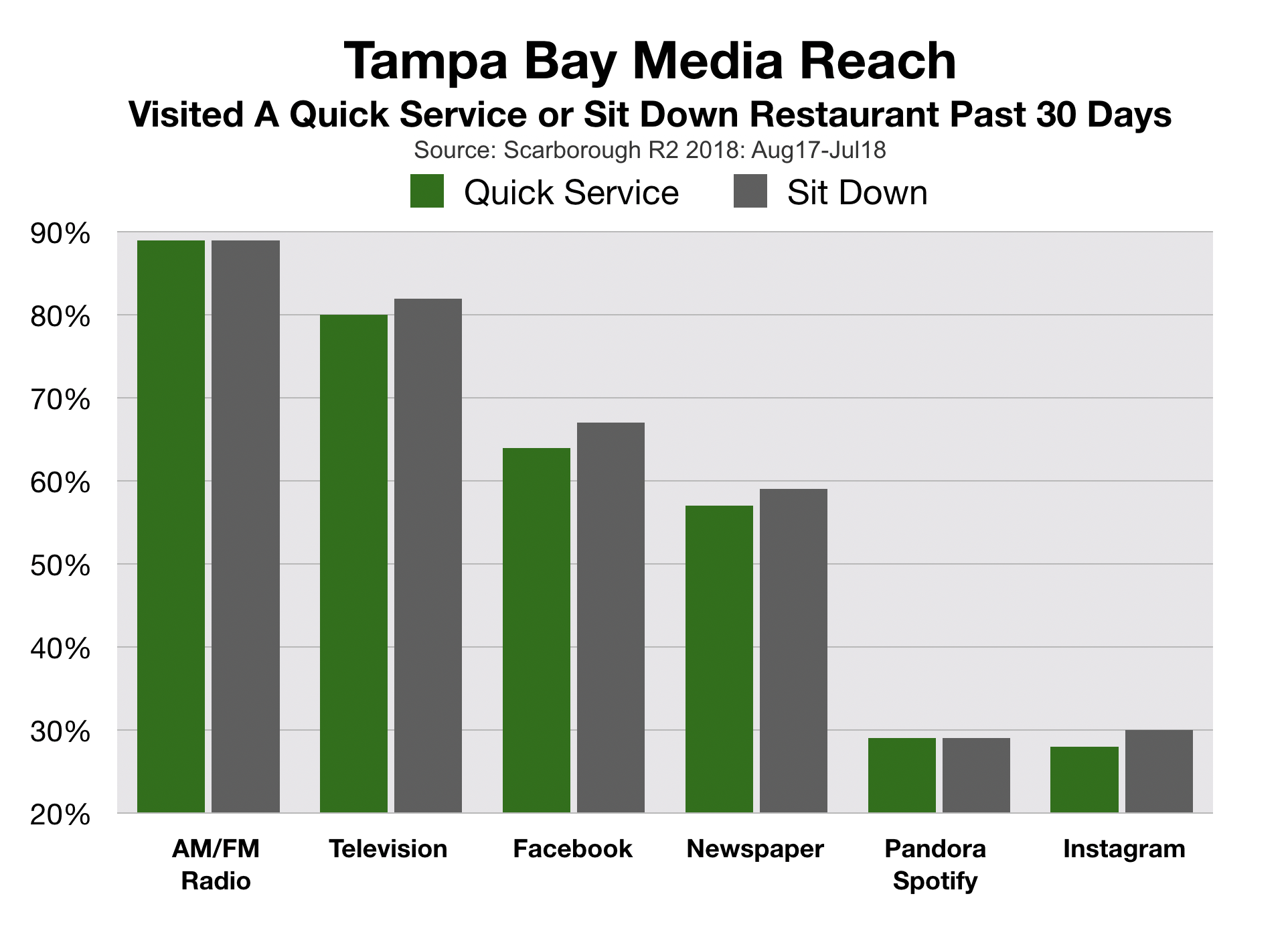 Most importantly, for any restaurant owner, radio is the key advertising medium used by Tampa Bay consumers who not only dine out, but who dine out several times each month.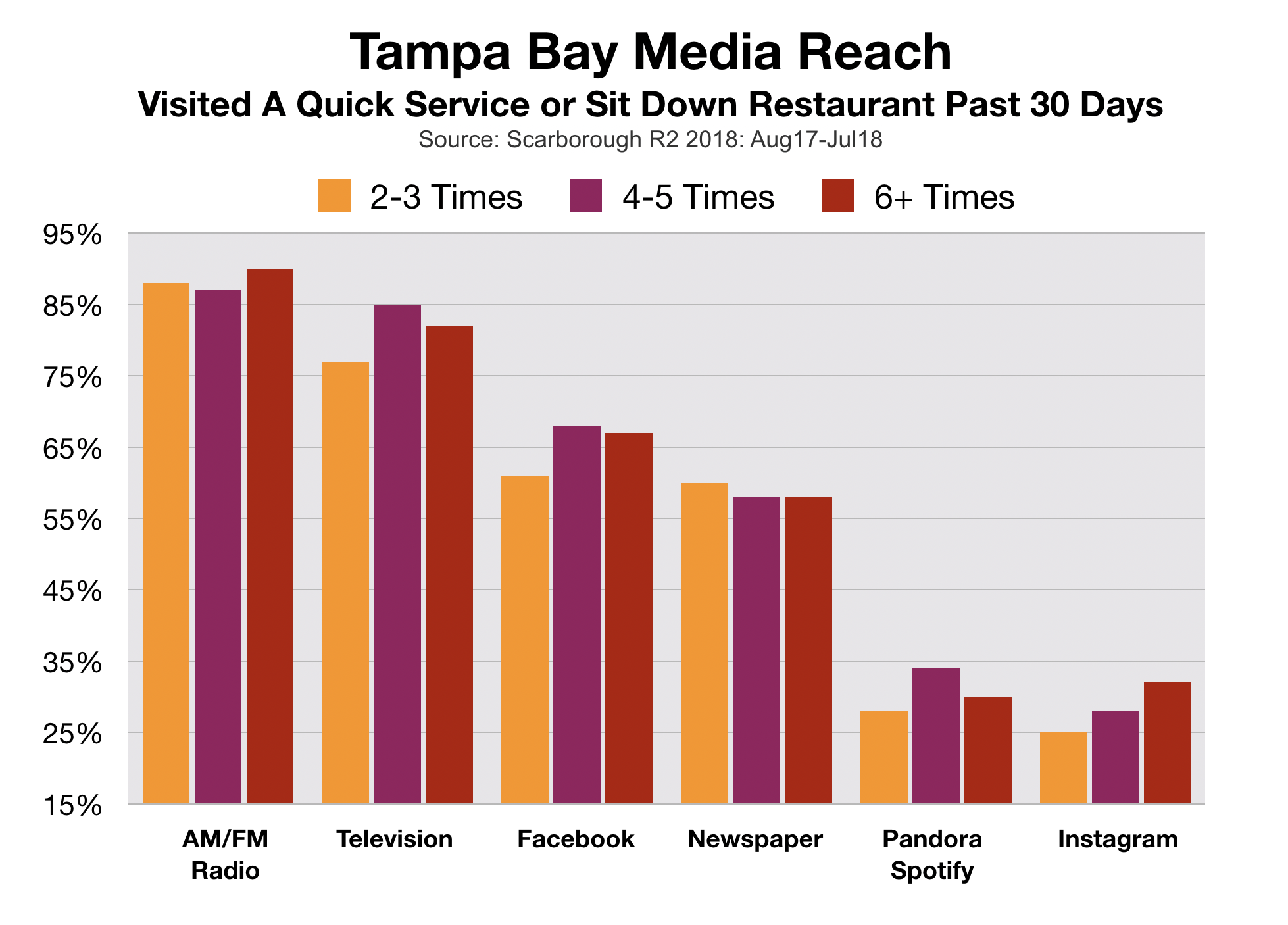 Regardless of the number of seats a restaurant has or it's location or the type of cuisine it serves, to beat the odds of surviving an eating establishment must advertise. The big chains like McDonald's and Pizza Hut plow 3% of every receipt back into its advertising budget.
For local business owners, however, the SBA suggests that newer businesses should invest 10-12% of sales back into advertising, while more established operations should invest 6-8%.
Local Pizza Restaurant Uses Tampa Radio In Recipe For Success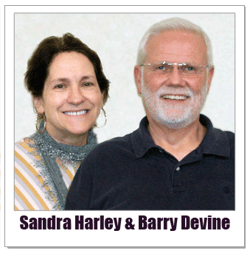 Hungry Howie's is the 12th largest chain of pizza restaurants in America based on sales volume. The company has 551 locations. Seventy-one of the stores are in the Tampa Bay area.
For the past 33 years, advertising on Tampa radio has helped Hungry Howie's grow from just 20 locations in the Tampa Bay area to 210 throughout the state.
"Our Florida locations outsell all of the other stores across the country," says Barry Devine, founder of Devine Advertising, a St. Petersburg based small business who has been responsible for Hungry Howie's marketing since 1986.
"The only thing we do differently here in Florida," says Mr. Devine, "is we use lots of radio advertising. Far more than the Hungry Howie's locations in other states."
To reach people before dinner time, Hungry Howie's dominates afternoon drive time on Tampa Bay radio 52 weeks a year. "Eighty percent of our advertising runs weekdays between 3pm and 8pm" says Sandra Harley, Devine Advertising's media planner and buyer. "To build our frequency we depend on commercials that are 15-seconds or shorter plus traffic report sponsorships."
"Because of traffic congestion during afternoon drive time," adds Mr. Devine, "it is not unusual for someone on their way home to hear our advertising two or three times. That's exactly why we are so successful."
More Advertising Advice For Tampa Bay Small Business Owners