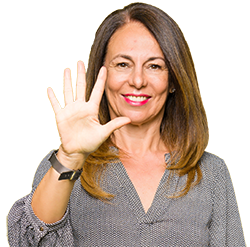 Tampa Bay small business owners have depended on radio advertising to market their goods and services since 1922. That's when the Tampa Times newspaper put the first local radio station, WDAE, on the air.
Today, there are 27 radio stations that serve the five counties of Tampa Bay. Each provides a unique blend of music, information, and entertainment. Some stations focus on politics or sports. Some play country music. Some play the hits. Some play classic rock. Some are on the AM dial. Some are on FM.
When WDAE began broadcasting, there were no TV stations in Tampa. Those would come 29 years later. Also, there was no social media, YouTube, Sirius/XM, Pandora, Spotify, or smartphones. Each of those would be products of a new Millenium.
With an overabundance of advertising options now available to small business owners, does advertising on Tampa radio still make sense? Here are five facts that serve to answer that question.