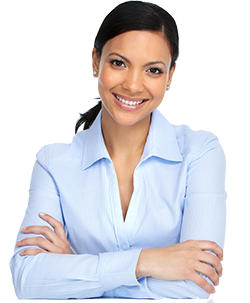 If you were one of the 2,193,604 consumers who tuned-in to a Tampa radio station last week, then chances are you heard at least one commercial from GEICO, Progressive, or Liberty Mutual. That's because insurance is big business in Tampa.
Each year, Tampa Bay consumers spend $4.4 billion to insure their homes and cars. That's almost $1500 for every area adult.
There is good news and bad news for the 5600 local insurance agents who are competing to earn a substantial share of the home and auto premiums consumers are paying.
According to Nielsen, 258,000 policyholders in Tampa Bay are planning to switch insurance providers during the next 12 months.