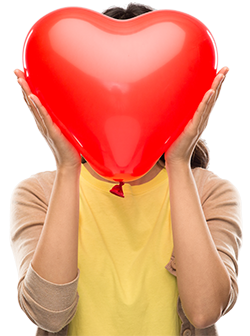 For Tampa Bay business owners who depend on Valentine's Day to spike first-quarter sales, this year could be a battle as the decline in celebrants is expected to continue.
Based on estimates from the National Retail Federation, 1.5 million Tampa Bay consumers will be participating in the holiday this year. This is 20% fewer than ten years ago.
There is good news, however, for Tampa area business owners. Although there are will be fewer customers, local Valentine's Day spending is expected to grow to $248-million. This is 28% higher than a decade ago.
So, how does a Tampa Bay retailer or restaurant win the battle for the hearts and wallets of romantic consumers? Advertising is a necessary weapon to win this war.
No weapon is as potent as advertising on Tampa radio.