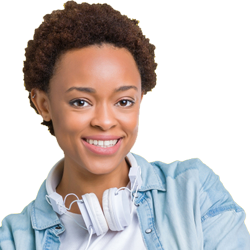 Every week, according to Nielsen, 89% of adult consumers tune in to a Tampa radio station. This is significantly more people than watch broadcast TV, local cable, or video streaming services. It's more than use social media sites like Facebook or Instagram. And, it's more than read local newspapers.
Tampa radio is also the medium with the greatest reach among millennials, a generation that not only has embraced an abundance of online media options but also accounts for nearly a third of all local consumer spending.
This reach advantage is a crucial reason why local small business owners depend on Tampa radio to market their goods and services.
A study released this week by Edison Research and NPR discovered that their six distinct types of radio listeners. The study also examines how each group of listeners engages with both programming and advertising. These distinctions are important for Tampa small business owners to understand.
The six listener categories as described in the study are: