Just about every adult in Tampa Bay spent, on average, 15 hours last week listening to the radio. As a matter of fact, more people tuned-in to their favorite Tampa radio station than watched TV; read a newspaper, or logged-on to Pandora and Spotify.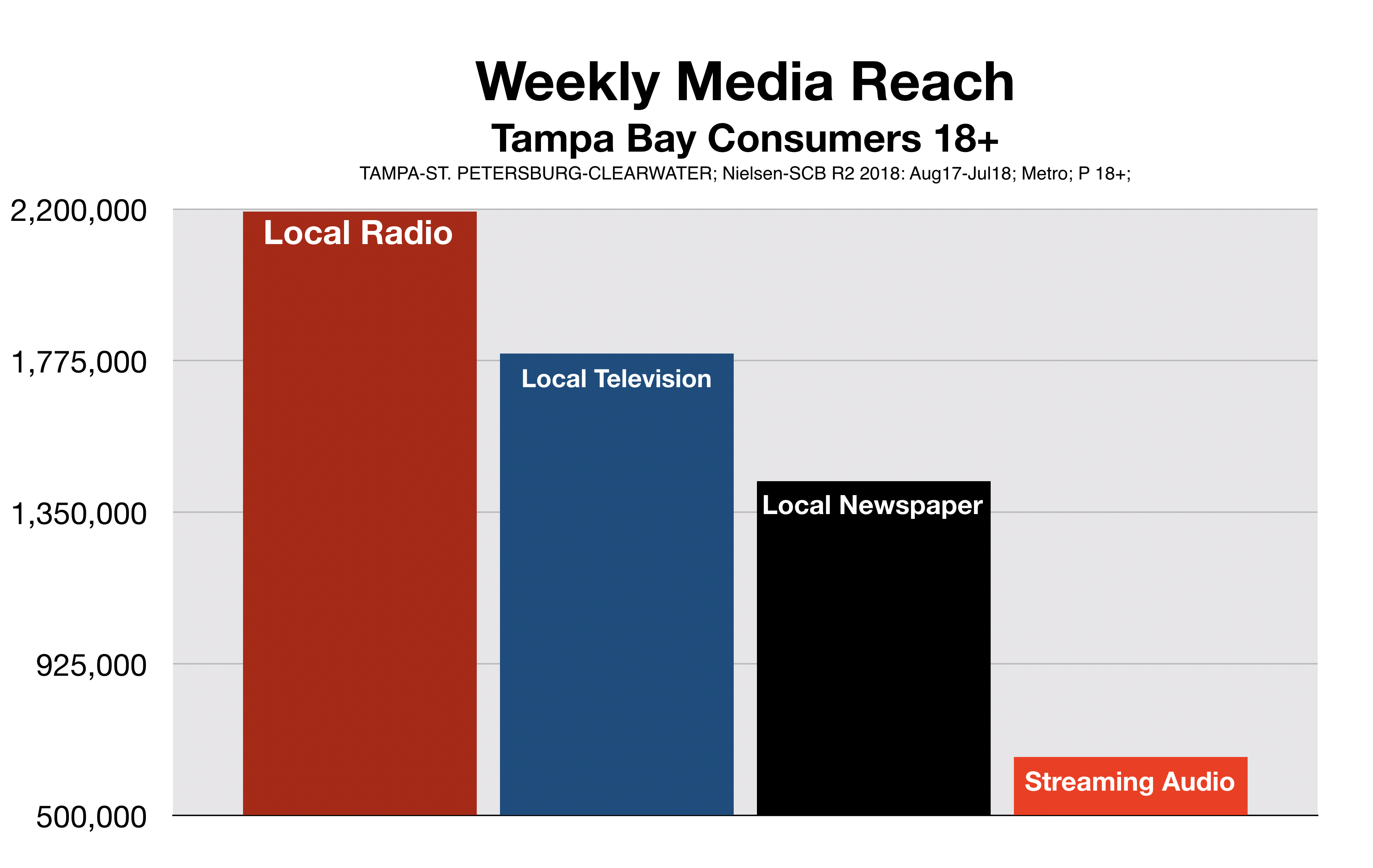 "Sure," a St. Petersburg small business owner says. "People are still tuning-in to local radio stations, but do they switch stations when my commercial comes on?"
Not to worry. Unlike TV, which makes avoiding commercials a breeze, there is no ad-skipping technology for radio. As a result, a study by Nielsen reveals that 93% of radio listeners stick around for the ads.
This raises the question: Consumers are not button-pushing during radio commercials, but are they paying attention to the content of the advertising? Research says YES.
A study conducted by Dial Report, a company that measures advertising attribution, revealed that retail traffic was 22% higher among consumers who were exposed to a business's radio commercials.
These results varied by product category, but in all cases, radio advertising had a dramatic effect on in-store foot traffic.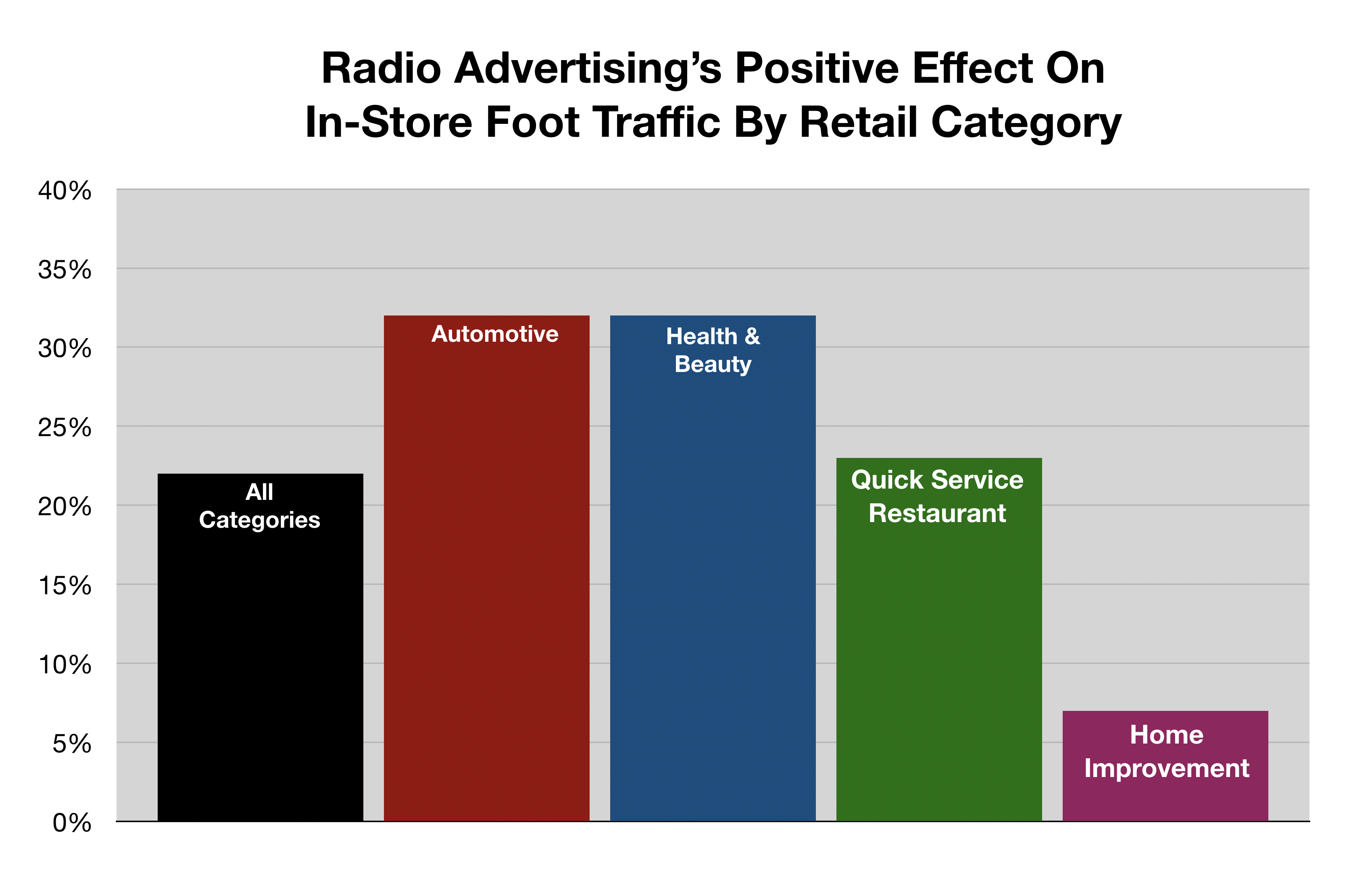 Not only has radio advertising been proven to have a significant effect on in-store foot traffic, but it has also can compel listeners to visit a business's website.
According to research by Sequent Partners, radio advertising created a 29% increase in online search activity for the product categories and brands that were involved in the study.
The study measured the website visitation increases generated by 2100 local radio ads across six different product categories. The results were definitive. Radio drove listeners to the web for more information.
The study first looked at the number of Google searches that typically occur for the subject product category and brands. This information creates a baseline of pre-radio expectations.

Next, search activity was measured for the times when radio advertising occurred for the subject categories and brands. The results were overlaid on the baseline.
The green bars above, indicate the days and time radio advertising aired. The green peaks highlight the incremental search that is attributable to radio advertising.

Most importantly, radio proved to be successful for every brand involved in the study.
Automotive Brand: +7%
E-Commerce Brand: +9%
Wireless Communication: +18%
Auto Aftermarket Retailer: +65%
Insurance: +73%
Jewelry: +370%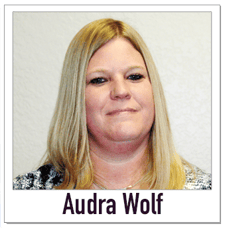 Audra Wolf has seen, first-hands, Tampa radio stations' ability to command consumers attention. She is the Manager of Field Marketing for the 252 Metro by T-Mobile stores in the Tampa Bay area. Her job is to bring customers into every single one of those retail locations.
"It's all about driving in-store foot traffic," says Ms. Wolf. "Every dime we spend is about getting people through the door and have them make a purchase. We have been very happy with the return-on-investment (ROI) we receive from our promotions on Tampa radio stations.
"We have a number of ways we track sales," she adds, "so we know our radio plan is working for us."
Ms. Wolf has been with the company since it launched in the Tampa Bay Area 14 years ago as Metro-PCS. "The telecom business is so much more competitive than it was when I started in 2005," she says. "But with the help of our radio partners, we have seen astronomical growth. What we do on Tampa radio has really helped drive that."
Golfers Respond Immediately To Commercials On Tampa Radio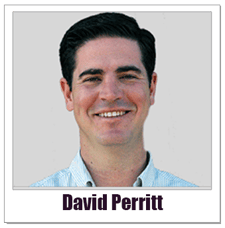 "I didn't think radio advertising would work. I was not a believer," says David Perritt, Regional Operations Manager of Lakewood National Golf Club in Lakewood Ranch, Florida.
Mr. Perritt's opinion changed after he experimented with advertising on Tampa radio stations when the club first opened in January 2017.
"I have been extremely pleased with the results," he says. "The data shows just how successful radio has been working for us."
"When we started advertising on Tampa radio stations, we saw immediate results," says Mr. Perritt. "Golfers were telling us they learned about Lakewood National from our commercials."
"We notice a surge of online activity every time one of our commercials air on a Tampa Bay radio station. And when golfers come to our site, they can register to play."