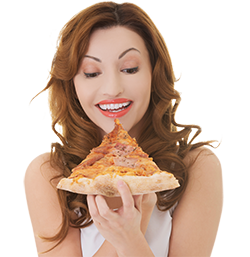 Tampa Bay consumers cannot get enough pizza.
In 2012, there were just about 1000 local pizza restaurants. Today, however, that number has grown to 1,139. In 2019, these establishments racked up $534,000,000 in total sales.
Fifty-nine percent of pizza sales in Tampa Bay are rung-up by one of the top-50 chains like Domino's or Pizza Hut. The remaining 41% of revenue is controlled by independent, small business owners.
To compete for a larger share of the pizza pie in the Tampa area requires local restaurant owners to bring in new customers. A proven way to accomplish this is with advertising.
The US Small Business Administration recommends that every Tampa Bay small business advertise consistently.