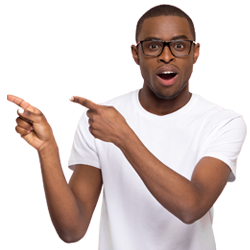 Local businesses have been marketing their goods and services on Tampa Bay radio since May 31, 1922. That's when WDAE signed-on as Western Florida's first station.
WDAE was owned by three-time mayor and publisher of the Tampa Daily Times newspaper, D.B. McKay.
The station broadcast from the sixth floor of the Citrus Exchange Building at the corner of Zack and Tampa Street. The building would later become the downtown location of the Maas Brothers department store.
Who could have guessed that 101 years later, advertising on Tampa Bay radio would still be the best advertising option for all types of retailers and business owners.
Every week, according to Nielsen, Tampa Bay radio reaches 2,226,951 adult consumers. This reach is significantly higher than all other advertising options including local TV, cable, social media, streaming video, online audio, and newspapers.
Reach, according to Nielsen, is the audience metric most responsible for driving the success of an advertising campaign. Only the message itself carries more sway.