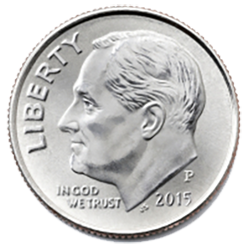 Suppose you woke up one morning and found a 100-year-old machine in your basement. You soon discovered that every time you put a dime in the machine, one dollar came out. How many dimes would you drop in that machine?
Good news for Tampa Bay small business owners: such a machine exists and you probably have one in your car, at work, at home, even on your phone. It's called local radio.
Over the past few years, Nielsen has conducted over 20 studies to determine what type of return-on-investment (ROI) a business can expect from radio advertising. Although the results varied by industry, the average company generated $100 in sales for ever $10 invested. Turning dimes into dollars.
The chart below shows the range of returns from each study.
AdAge, a trade magazine for advertising professionals, calls these types of return "eye-popping". The magazine goes on to say radio's ROI is superior to commercials on TV, online, and social media.
One of the reasons radio advertising delivers such impressive returns is the medium's dominant reach.
Last week, for instance, significantly more consumers tuned-in to Tampa radio than watched local TV; read a newspaper; or who logged-on to Pandora and Spotify.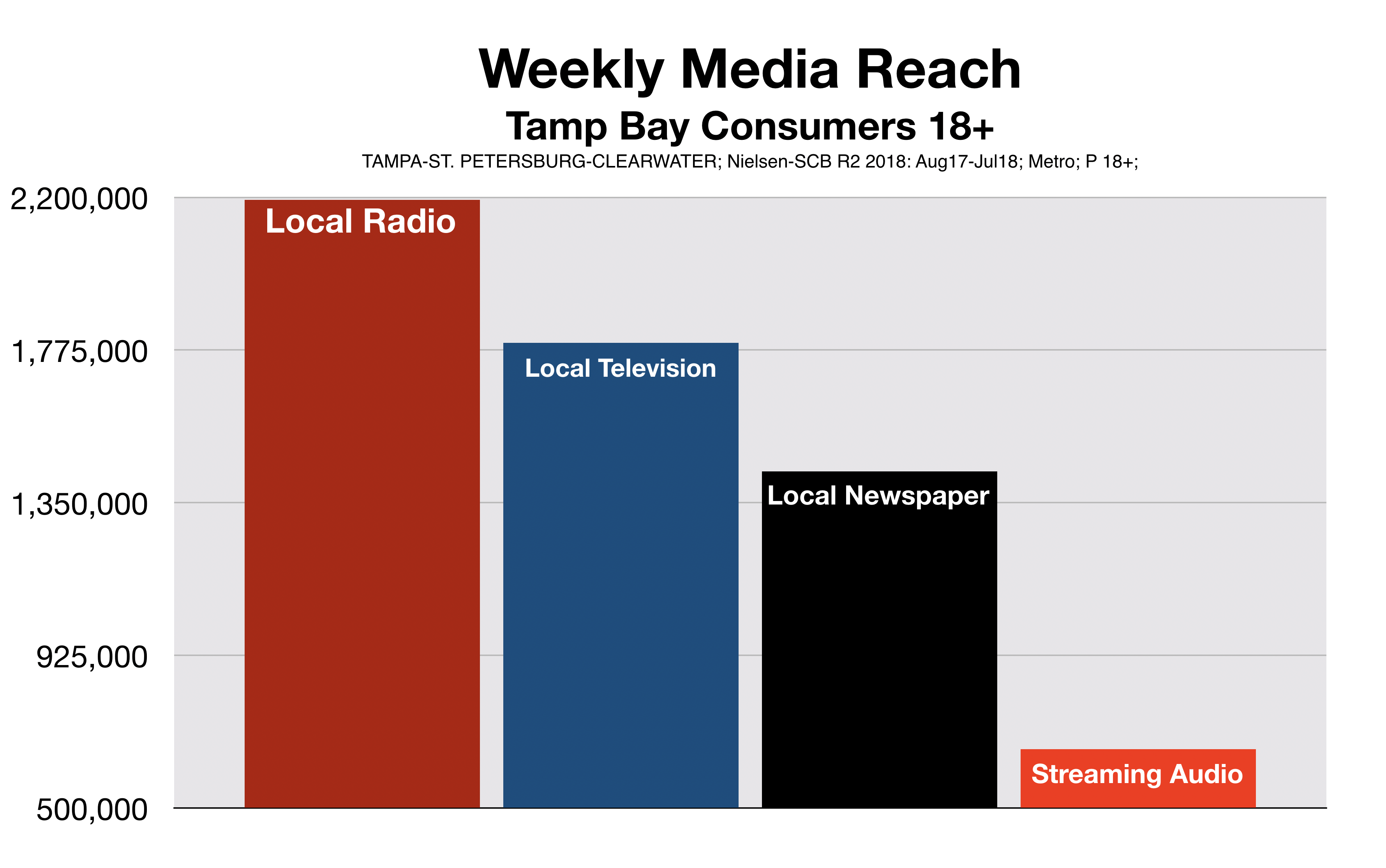 According to Nielsen, reach is the most important media consideration for driving sales. It is more important than branding, targeting, recency, or context.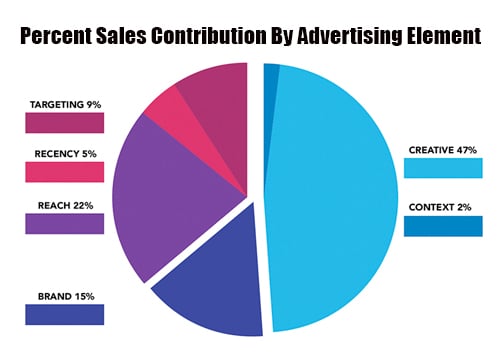 Radio commercials have also proven to be very effective in producing unaided message recall at time of purchase. A Tampa Bay consumer can only buy something from a company they can remember. This can have a profound effect on ROI, as well.
Local Ad Recall, a research company that measures the effectiveness of advertising, found that brand recall was five times higher for companies that advertised on radio versus the companies that did not.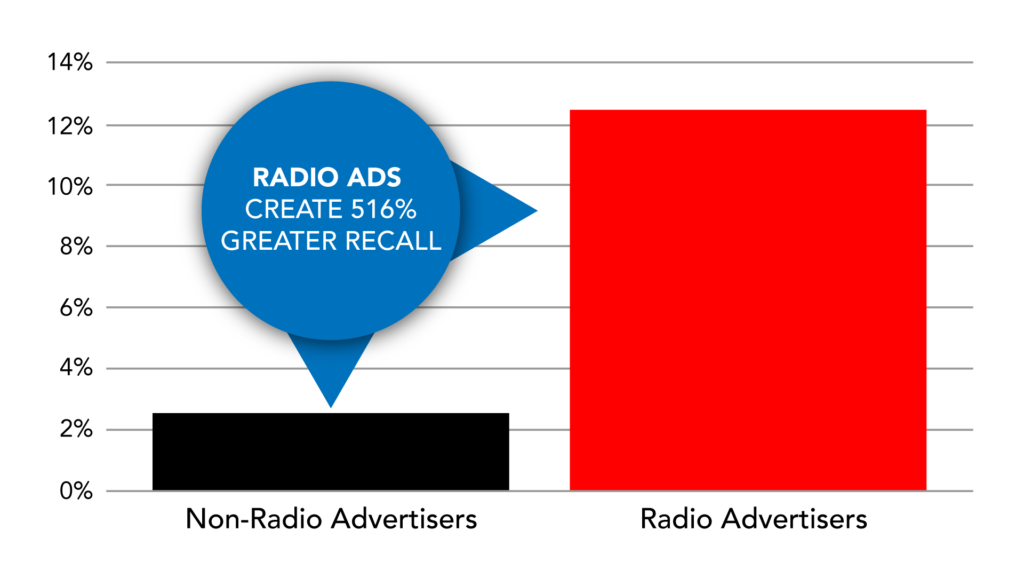 Local business owners have always known that they can expect impressive returns-on-investment when advertising on Tampa radio stations.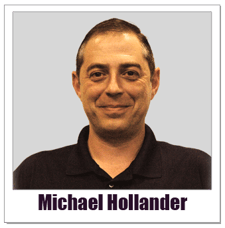 Michael Hollander and his family own Weather Tite Windows in Tampa. When he took over the company in 2006, it was deeply in debt and nearly out of business.
Since then, Mr. Hollander has built Weather Tite into the 24th largest home improvement company in America. Quite an amazing feat for a company that only sells replacement windows and doors.
"Advertising on Tampa Bay radio has been a huge part of the company's success," says Mr. Hollander. "Ninety-two percent of our leads say radio is the way they heard about us. The leads we generate from our radio ads cost us $4.00 each. That's almost half of what I pay for leads from other sources."
"Advertising on Tampa Bay radio works because every day, consumers drive to work at the same time listening to the radio. They listen again at the same time every afternoon picking up their kids from school. This makes it possible to hit the same people repeatedly with our message."
On Tampa Bay radio, I discovered, I could affordably purchase enough frequency to really have our brand sink into our target customers' heads," Mr. Hollander says.
What does Mr. Hollander receive from his investment in frequency? According to his in-depth lead tracking process, for every $1 he invests in radio advertising, he gets a $21 return on investment.
Real Estate Agents Advertise Successfully on Tampa Radio
If you were one of the 2,193,604 consumers who tuned-in to a Tampa Bay radio station this week, then you probably know real estate agents Andrew and Angela Duncan. The "Duncan Duo", as they refer to themselves, have been advertising successfully on local radio since 2009.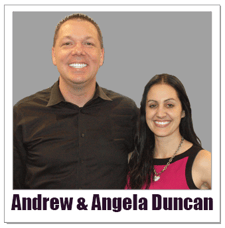 "When we first started advertising on Tampa radio, our growth trajectory really took off," says Mr. Duncan. "We had been selling 100 homes a year. But when we invested in radio advertising, our sales began growing by 50% every year."
"Most Tampa Bay real estate agents were concentrating their advertising on bus-benches, newspapers, and home magazines," said Mr. Duncan. "Nobody seemed to be advertising on Tampa radio, so based on what we learned from the other successful agents, we decided that's where we would invest."
"We started with a $3000 per month schedule on one radio station. After about six months, our advertising began to deliver a positive return on investment. So, we started increasing the number of commercials we were running and adding more radio stations."
"We now advertise on six radio stations with a budget at a multiple many, many, many times higher than our original budget," says Mr. Duncan. "As a result, this year, we will sell 1000 homes resulting in $250,000,000 in volume. We know that every $1.00 we invest in advertising on Tampa Bay radio will return $5.00 in sales. This is a tremendous ROI when we are competing with 10,000 other local real estate agents."
"Compared to all the other forms of advertising we have tried, radio advertising delivers our best ROI."
After seeing the results of Nielsen's ROI studies, media expert Doug Schoen wrote in Forbes Magazine, "I found this data nothing short of fascinating. It's quite clear that we should all be paying more attention to radio, its reach and potential to help our businesses. It's doing the job with expert efficiency."