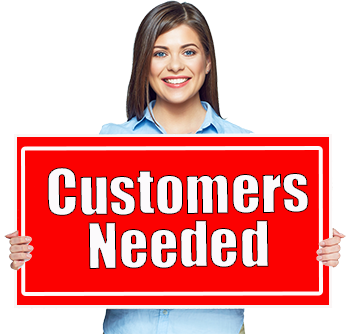 There are 252 Metro by T-Mobile stores in the Tampa Bay area. As Manager of Field Marketing for the wireless company, Audra Wolf is responsible for bringing customers into every single location.
"It's all about driving in-store foot traffic," says Ms. Wolf. "Every dime we spend is about getting people through the door and have them make a purchase. We have been very happy with the return-on-investment (ROI) we receive from our promotions on Tampa radio stations.
"We have a number of ways we track sales," she adds, "so we know our radio plan is working for us."