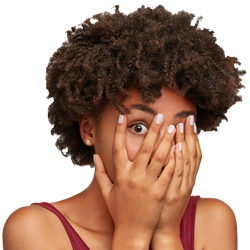 Each week, according to Nielsen, 68.4% of Tampa Bay consumers watch video programs that aren't delivered over-the-air by local TV stations. They aren't coming from a local cable company or by satellite. Instead, these programs are being streamed directly to viewers via an internet connection.
This type of streamed video content is called OTT (Over-The-Top-Television) or CTV (Connected-Television). These two terms are sometimes are often used interchangeably but do have a subtle difference.
OTT generally means the video is watched on a small device like a computer, tablet, or smartphone. CTV, on the other hand, typically means the content is viewed on a smart-TV or a regular television using a streaming device like a Roku or Amazon stick.
In Tampa Bay, OTT/CTV has exceeded the weekly reach of local newspapers and streaming audio services such as Pandora and Spotify. The medium is rapidly approaching the reach of local cable and broadcast TV stations.