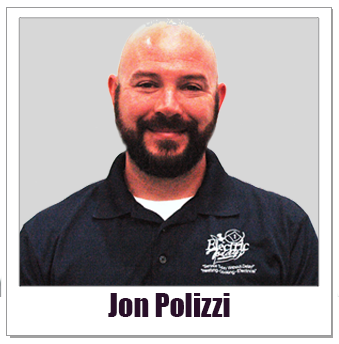 Jon Polizzi has owned Electric Today, LLC in Tampa with his dad and brother since 2004. The company provides residential electrical and air conditioning repairs to customers in Hillsborough, Pinellas, and Manatee counties.
In late 2017, Electric Today began advertising on Tampa Bay radio. The results have been spectacular.
"Last year," says Mr. Polizzi, "our business grew 67%. The only thing we did differently was to add radio advertising into our marketing mix. I attribute most of our growth to what we have done on the radio."