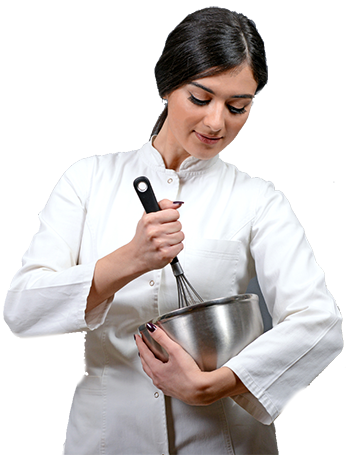 In May 2008, Susan and Jose Moreno opened Moreno's Bakery with three employees in a 2500 square foot storefront in Brandon.
"We were lucky to do $100 in sales per day back then," says Ms. Moreno. "Eleven years later, we now serve 600-1000 customer per day and have 50 employees."
Ms. Moreno cites her husbands baking skills and her advertising instincts for the success of their Tampa Bay small business. Ms. Moreno further credits a mix of cable TV advertising and commercials on Tampa radio stations with Moreno's Bakery's incredible growth trajectory.