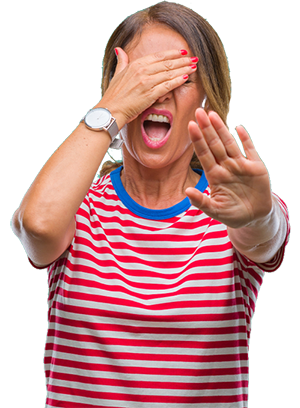 Everybody in Tampa Bay used to watch TV. Commercials and all. But, as media options proliferate, viewers are fleeing. This is not good news for television advertisers.
Last week, for instance, according to Nielsen, only 79% of Tampa Bay consumers watched broadcast television. To put this in perspective, 90% tuned-in to their favorite Tampa radio stations.
Compared to two years ago, according to Nielsen, the C3 rating for CBS, NBC, ABC, and Fox have plummeted by 27%, especially among 18-49 viewers.