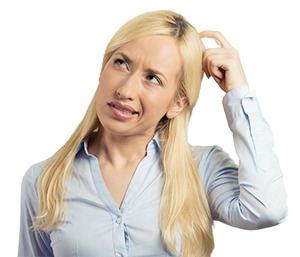 How big does a small business need to be before it can afford to advertise on Tampa radio? The owners of Ana Delicias Bakery will be the first to tell you: size does not matter.
Ana Delicias Bakery in Tampa is not just a small business. It's a tiny, family-owned business with big ambitions. Advertising on local radio is helping the business raise the dough to grow.
"Radio advertising is not an expense for us, It is an investment," says Paula Tavarez who co-owns the bakery with her cousin Ana Lizardo. "That investment has paid off."
There are more than 200,000 small businesses in Tampa Bay. Each of them is competing for a share of the $54-billion area consumers will spend this year.
To succeed, the US Small Business Administration (SBA) recommends that to succeed, every local business consider advertising.